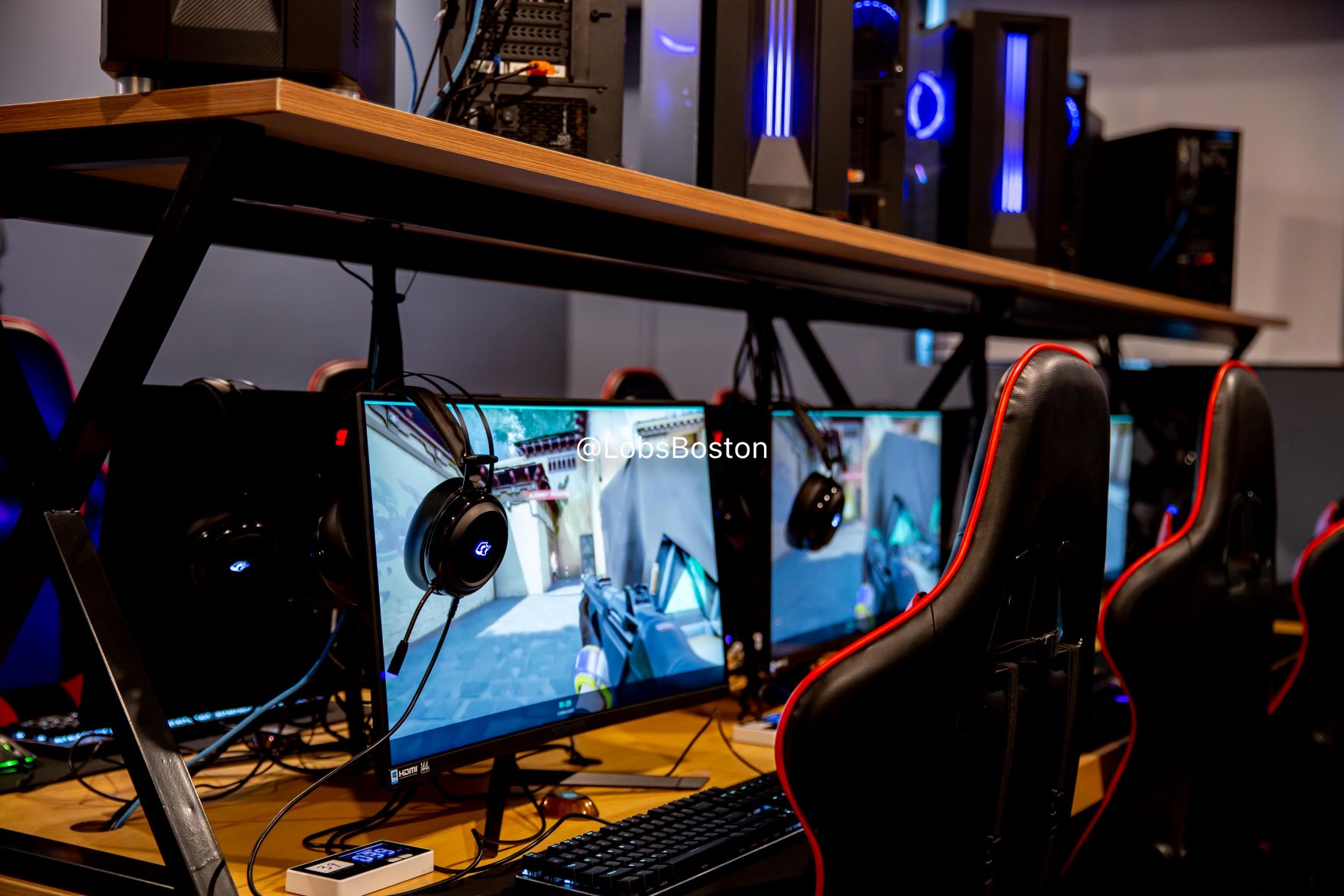 Established in 2021, Mixer eSports + Cafe was started with the idea of creating an exciting gaming and tea house environment that encourage everyone to relax, socialize and have fun!
We have high end PCs and Mahjang table can be rented at hourly rates. Our library of PC games stretches 60+ titles, including popular names such as Valorant, Fortnite, and League of Legends and many more!
Trying to treat yourself and friends a cup of sweat and cold drink after a long day? Look no further than our selections of delicious teas! Our goal is to bring classic Asian drinks to our community right here! We selectively purchase our supplies and tea in order to craft the freshest drinks; everything on our menu, from green tea with fascinating toppings to Tara is crafted with care from fresh ingredients. If you are hungry for some snacks, Mixer e-Sports + Cafe has your back! We serve a diverse variety of small bites from packaged snacks to our signature Mixer fries!
Mixer e-Sports offers a wide range of gaming options with 60+ games . In addition to high end PCs with super-fast internet speed, we also offer private rooms for Mahjong enthusiasts to hang out, and multi-purpose rooms for group activities such as board games.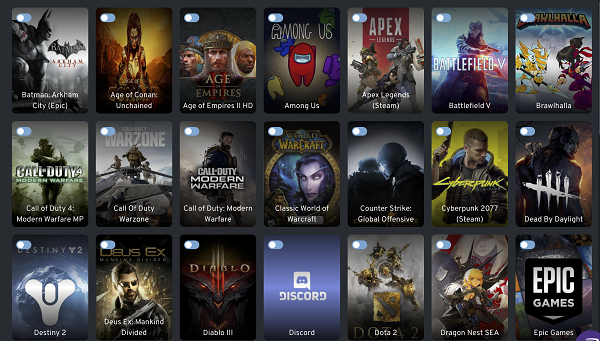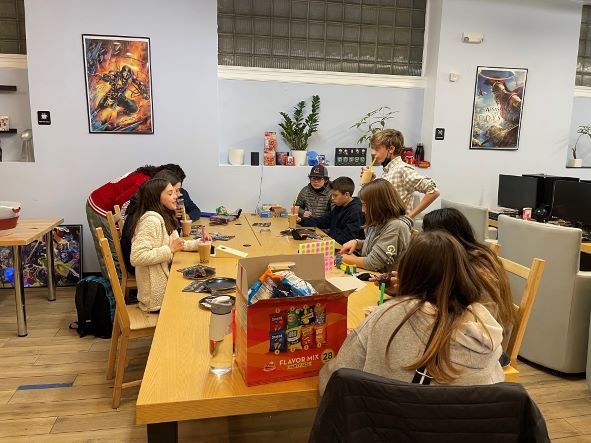 Looking for private events either birthday parties or corporate events ? We welcome you to our private rooms, where up to 10 players can play in a more team-oriented atmosphere. We also invite you to play at the Battle Arena which is great for socializing with friends or gaming by yourself. In addition, you may find enjoying yourself with friends play board games in our private multi-purpose rooms as well.
Want to experience the world of virtual reality? We pioneer a creative way to engage with gaming, film, and actions in the best of mixed reality! Come with friends to experience, drink and explore!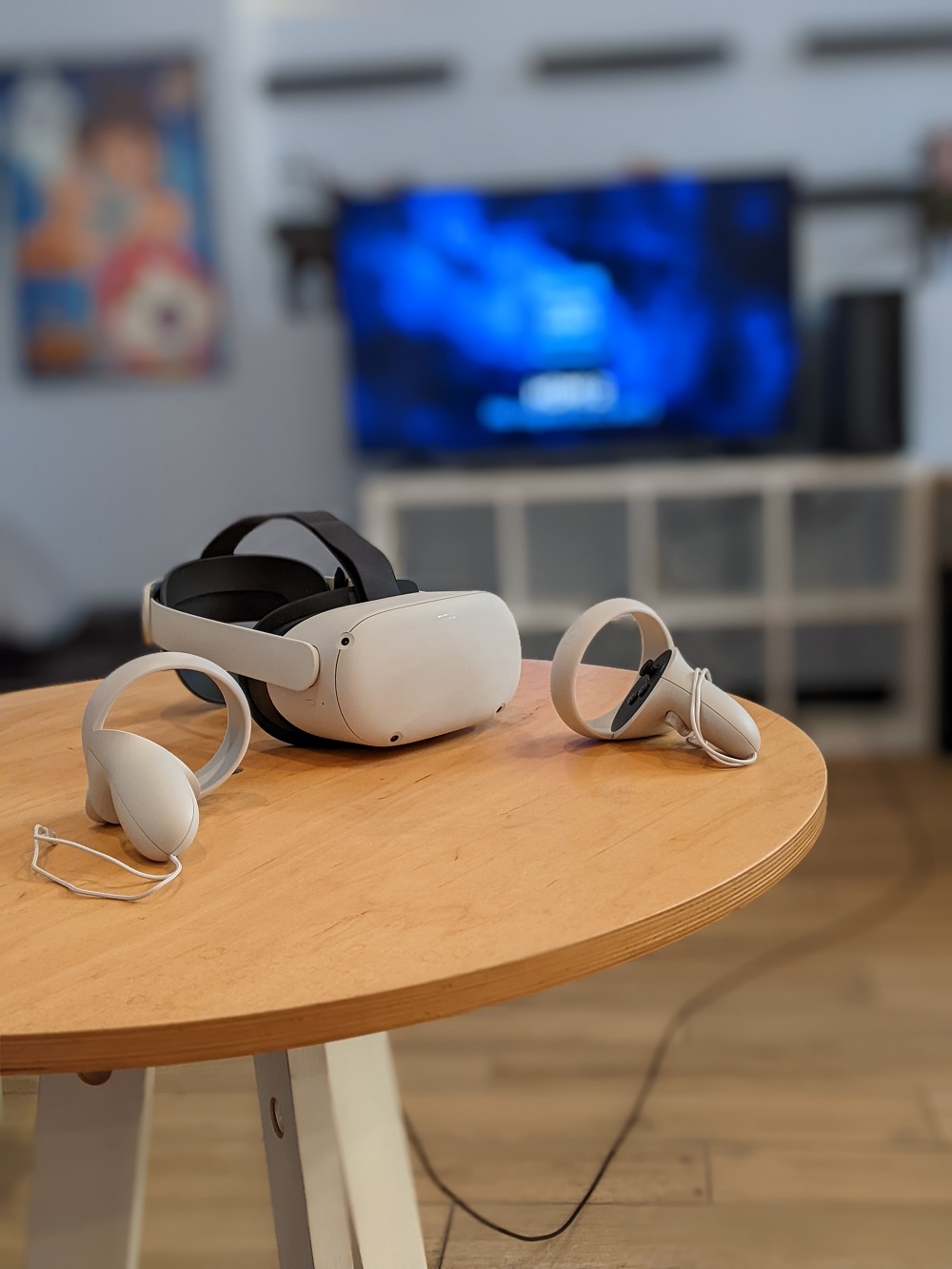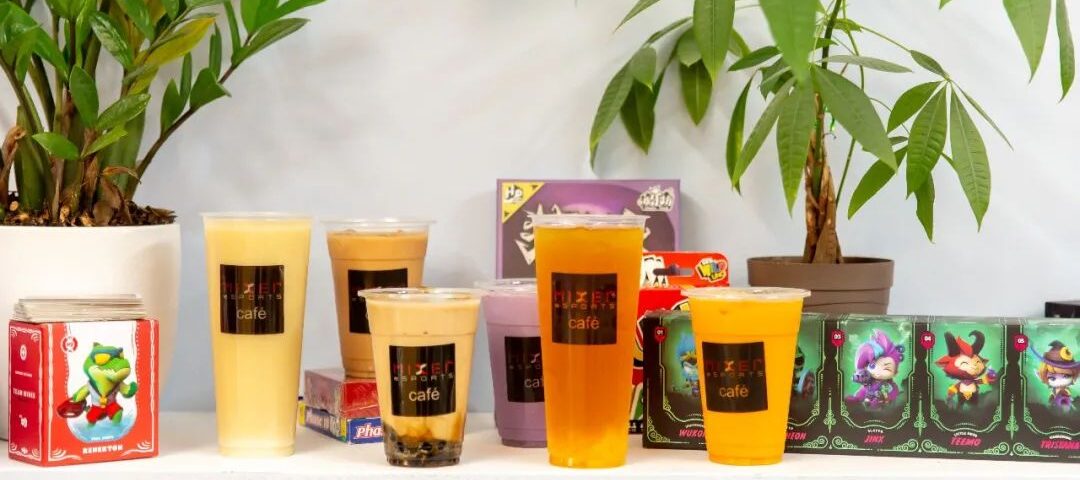 Treating yourself and friends a cup of our selections of delicious teas and snacks Try our freshly brewed Green Tea with cream, or our snow ice melt -in-your mouth mix of fresh toppings. See if you can try all 6 flavors by the
end of the summer!
Our mission is to create an exciting and relaxing gaming environment for video game aficionados to hang out with friends who share their interests, and have a great gaming experience themselves. We want to ensure you have a good time, so sit back, game, and grab a cup of teas while you're here!
Hours of Operation
Open 2pm to 12am daily
**Any person under the age of 13 requires an adult with them to check in**
Parking
Option 1: Free off-street parking is conveniently located at our parking lot in the back of the parking with GPS address at 77 Exchange Street.
Option 2: Metered parking also available on both Pleasant Street and Exchange Street. Additional parking can be found at CBD Garage at 170 Centre St and Jackson Street Garage at 180 Exchange St, both of which are within 3 minutes walking distance.