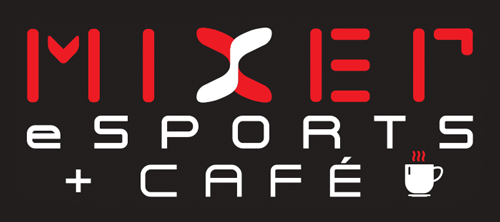 Established in 2021, Mixer eSports + Cafe was started with the idea of creaating an exciting gaming and teahouse environment that encourage everyone to relax, socailize and have fun !
Start From
$3.50/
30 min
Battle Arena
Great for coming in alone or with a few friends.
Start From
$4.50/
30 min
Private Gaming Room
Play in your private room that feels like a professional gaming booth. We have 5 rooms with up to 10 PCs available in each.
Start From
$7.00/
30 min
Racing Car
Start From
$20.00/
30 min
MAHJONG ROOM FLAT RATE GROUP AREA
Play Mahjong and socialize with friends in a private room. The room has a flat rate per hour.
Start From
$10.00/
30 min
Board Gaming Room
flat rate group area
Great for group activities such as mafia.
Start From
$15.00/
30 min
Virtual Reality